A creative agency specializing in Mobile Strategies and Mobile Solutions.
Build Me An App!
Mobile Optimized Websites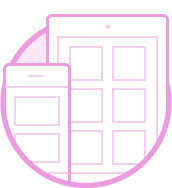 Mobile Apps
Mobile Apps are todays websites. Get your company or brand onto Apple and Google mobile devices with our flexible apps. Features include…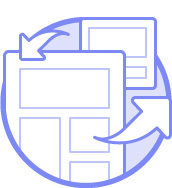 Wordpress Websites
WordPress has become the #1 platform to build websites. Offering flexible themes, a wealth of features, blogging, social media integration and we can craft a site worthy of your brand. See a list of sites here.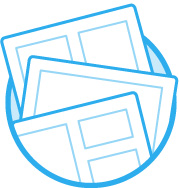 Social Media Setups
While we are all on social media are we on the correct one for our business or brand. Did you setup your Google + correctly? Is it tied to your analytics? How is your Facebook configured, ever wondered what that call to action button does? We can help.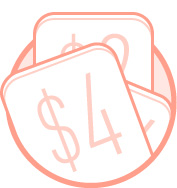 E-Commerce Solutions
Even if you are or are not selling on line Brandgarden can offer solutions to your E-Commerce needs. Utilizing the top shopping cart technology (Woo Commerce) we'll get you selling fast.